Welcome to The Clarity Cleanse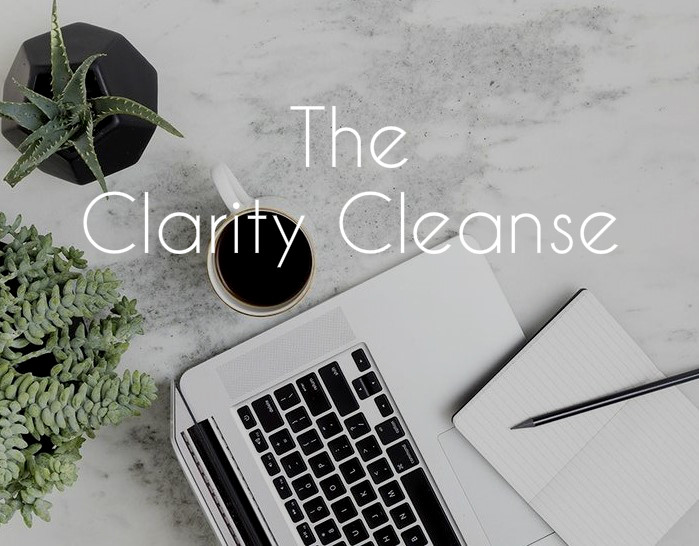 Welcome to The Clarity Cleanse! I hope you enjoy this experience just as much as I did.I was at a point in my life where I felt lost, stuck and with no sense of direction. I was craving for something; I didn't know what exactly it was that I was craving for, I was so confused. So, the first thing I did was to unplug. I unplugged from everything that no longer served me. They say in order to find yourself, first you'll need to get lost. You will learn the key elements in detoxifying the mind, body and soul for self-renewal.
Once you master the act of detoxifying negative energy, meditation, awakening your soul, visualization and Gratitude. You will become an individual with self-empowerment, self-essential elements that will last you a lifetime.
My goal is to help motivate and inspire you. This will serve as your guidance to unlock your true potentials.
Cheers! To finding yourself and becoming a better YOU!
Enjoy your journey and trust the process.
Let's Talk! Use the #ASClarityCleanse to discuss your experience. I'm looking forward to hearing about your journey.
Hey, Guess What? If you have a question, use the #AskArtisha. I will be happy to answer any questions you may have.
Check back for more personal development on my site ARTISHASPARKLE.COM
Let's Stay connected. FOLLOW ME!
@ArtishaSparkle on IG, Facebook, Twitter, Snap Chat, Periscope and YouTube.